FHA Buyers Should Act Now
Monday, November 26, 2012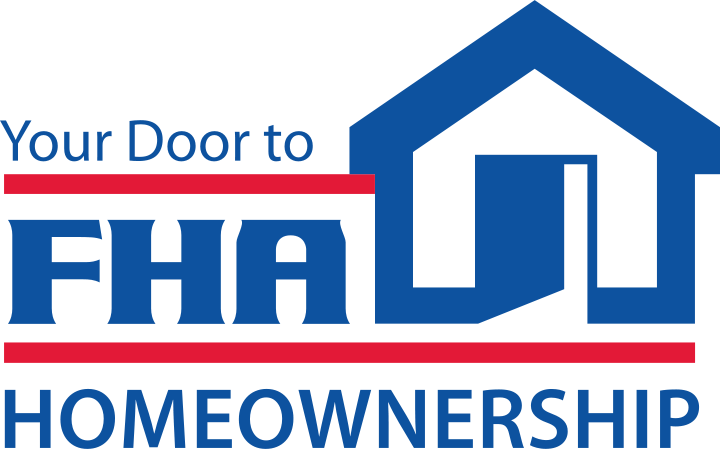 I read an informative blog post this morning by Lori Hiscock, a senior loan officer at Ruoff Home Mortgage, entitled Why FHA Buyers Should Buy Now.
Here are my bullet points:
FHA (Federal Housing Authority) formed by congressional decree in 1934 to help housing market
Funded by mortgage insurance premiums (MIP) paid by buyer not tax dollars
FHA not as solvent as when originally created
Mortgage insurance premium raised four times in last four years. Not good :-)
FHA Fiscal Solvency Act passed in 2012 grants HUD (Housing and Urban Development) permission to raise mortgage insurance premium to buyers up to 2.05%
Current MIP is 1.25% of original loan
That's a difference of $70K/mth on $100K loan
HUD plans to keep MIP in place for full term of loan
These changes will impact buyers in 2013
Options for FHA buyers - Strengthen credit, income or down payment and go with Conventional Loan, buy now or explore other loan options.
It's a good article. Give me a call if you have any questions or are looking to take your next step toward buying a home. I'm happy to help.