Home Sellers End-of-Summer Checklist
Wednesday, August 29, 2012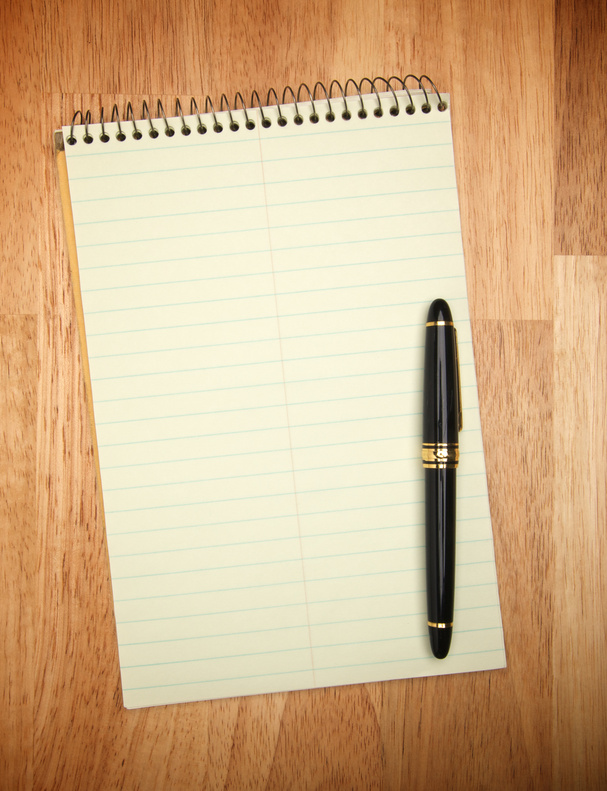 Labor Day weekend is a seasonal alarm bell for Home Sellers. It's a good time to look ahead and plan home maintenance projects needing completion before the onset of winter. It is important to understand from a real estate agent's point of view which end-of-summer projects yield the biggest bang for your buck.
The age of your home and curb appeal considerations figure highly when prioritizing projects. Get out your pad and pencil and take a walk around the exterior of your home. Write down all areas that need attention. Divide this list into projects you have the time and capacity to handle verses those you may need to bring in a professional.
Consider hiring a home inspector. They will check areas of the home you're not crazy about exploring, like the roof and under the home. Hiring a home inspector before your home sells can also save you money and stress by making you aware of problem areas and giving you the option of addressing them before the buyer. It also gives potential home buyers confidence you care about your home. Leave your home inspection out for buyers to see.
Major items for your checklist:
Outdoor painting: Check for peeling paint. Remember if you have included FHA on your list of financial options available to buyers, peeling paint will not pass FHA inspection guidelines. Scrap, sand and paint problem areas to match the rest of your home.
Caulking and sealing: Inspect windows and doors inside and out for cracks. Seal with caulk. Check window trim for mold or rotting. Repair or replace as needed.
Driveway and Sidewalks: Asphalt driveways should be sealed every other year. Keep concrete cracks patched with epoxy patching to prevent further expansion.
Patio and decks: Replace and paint or stain rotted boards. Clear out critter nests or debris. Replace missing bricks on brick patios, level heaved areas and re-grout where necessary.
Landscaping: This is a biggie and will yield big results for your effort. Keep weeds pulled, pick up dropped fruit to deter animals and trim trees and bushes away from home. Consider a fall clean-up special sometimes offered by landscaping companies.
If you have already done your own inspection and would like help prioritizing your list give us a call.