Relocating to Michiana ?
Wednesday, May 06, 2009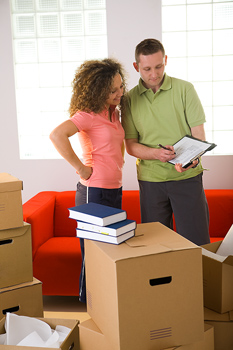 Are you relocating to the Michiana area?
Michiana is a beautiful area of the country with some of the friendliest people you'll ever meet. Maybe most noted for the University Of Notre Dame, Michiana includes other countless sites and sounds unique to the United States.
Did you know that?
Michiana offers some of the most affordable housing currently available in the United States.
Michigan City Indiana and St Joseph Michigan are home to some the best beaches on Lake Michigan and are less than an hour away.
Michiana offers a wide selection of public and private schooling options to educate your children from kindergarten through college.
The South Bend Civic Theater stages between six and fifteen full length selected productions each year for your enjoyment.
Michiana is home to some of Indianas finest golf courses with reasonable rates, such as Black Thorn, Juday Creek and Elbel Park Golf Club.
South Bend is the home of the College Football Hall of Fame.
Chicago South Shore and South Bend Railroad is the only electric commuter line remaining in the United States and connects South Bend to downtown Chicago on a daily "loop".
Chicago, the third largest city in the United States, is less than two hours away by car. Anita can get to the parking garage by Blookingdales in less than an hour and a half.
Yes, Michiana is a wonderful place to live and enjoy a high standard of living. With affordable housing, lower than average tax rates and utilites, access to a wide selection of entertainment and activites and all the social services such as education, health care and transportation you need to build a life for your family, Michiana is one of the best kept secrets in America.
Relocating? Call Anita today! Anita will be happy to assist in any way she can with your relocation to the Michiana area.
Anita Hildebrecht
Direct Line: 574-968-4214
Send An Email