Think Like an Appraiser
Wednesday, August 01, 2012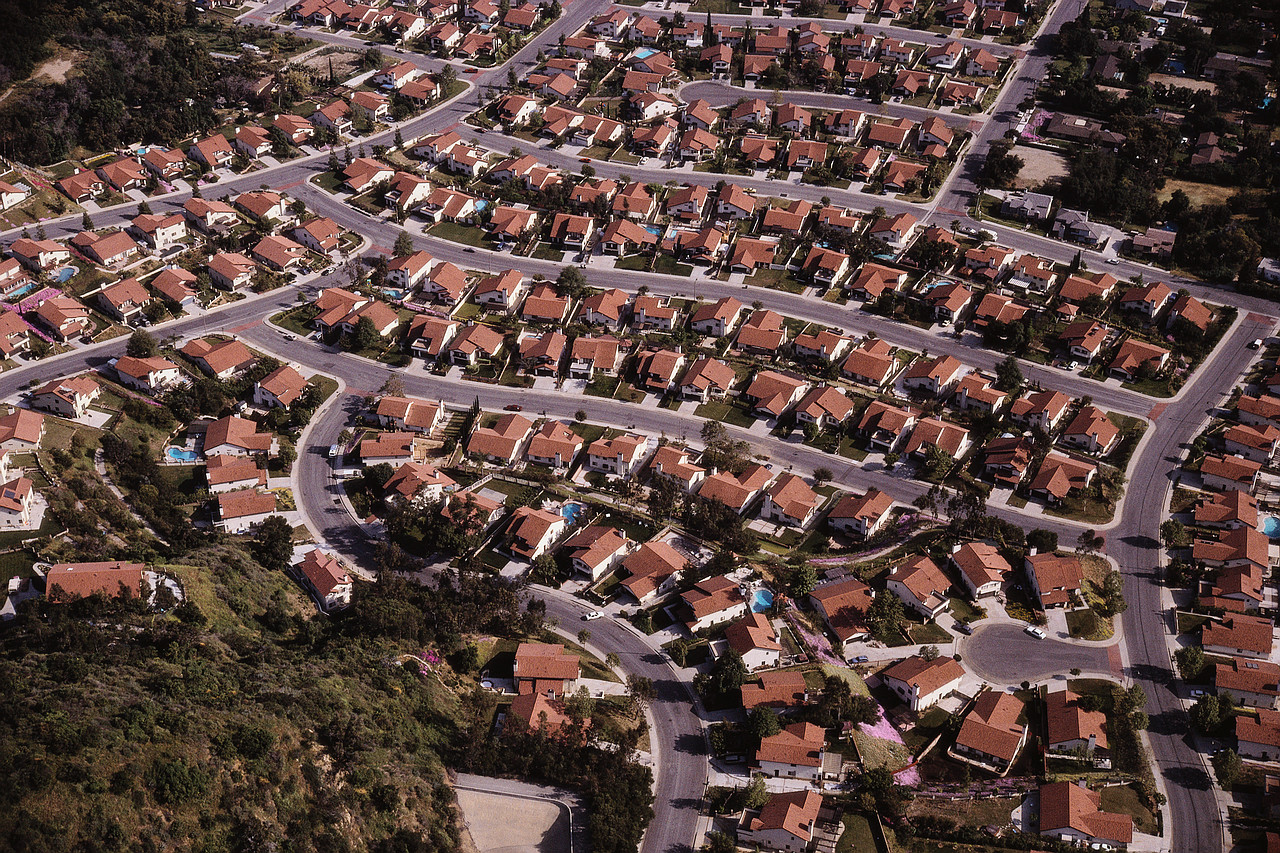 If you are thinking of selling your home anytime soon it's time to start thinking like an appraiser. Homeowners and real estate agents can be a tad on the optimistic side when assessing a homes value. Appraisers on the other hand are more realistic.
They are evaluating a home under different constraints. The appraisal they forward to the bank will be used to approve or deny to a borrower's request for credit. The number they come up with must be based on nothing but the facts.
Five areas where homeowners misjudge their home's value
The outside
If the appraiser finds your bushes overgrown and paint peeling he may slice as much as 3% off the value of an average sized home. Why? Because curb appeal is primo. An unkempt yard is viewed by potential buyers as an indication there may be other issues. A well manicured lawn and bushes imply that you are also taking care of the interior of the home.
And it work's both ways. If your neighbors homes have meticulously cared for their landscaping expect a downgrade in the valuation of your home. Appraisers will make a harder adjustment to a home that sticks out like a sore thumb than one whose yard is professional cared for.
Basic Systems
Just put on a new roof and want to get back your money when you sell the house. Nope, it doesn't work like that in the Appraisers report. A brand new roof means nothing to an appraisers valuation of your home. On the other hand if your roof is in disrepair, you had better replace it. Signs of leaks or discoloration can knock big bucks off your home's value. The bottom line is when people buy a home they expect the roof, furnace, A/C and other mechanicals to be in working order. While newer basic systems won't add value to your home they will help to sell your home.
The Basement
A recently finished basement with a half bath adds about 2% to the value of your home. You should not expect your basement remodel to count as first floor space would. If you added a bedroom and quarter bath to the first floor you could expect up to 20%, especially if you've got only one bathroom. Basement's are not normally counted in the square footage of the house. The same thing applies to out buildings like a pool-house, shed or studio.
The Market
Because a couple of homes in your neighborhood recently sold above their asking price does not mean the value of your home increased. A broker might pump up the value of your home based on recent sale prices but an appraiser will not. They are bound by data not the fluctuations in the real estate market. If prices are suddenly up in your area, and you're nervous your house won't appraise for contract price you may want to delay your appraisal until recent sales have closed.
A Remodel
Cost doesn't equal value. Because you spent twenty grand building a custom entertainment center don't think you are going to get that money back. In fact an appraiser may count it as a negative if the he feels the renovation is "trendy" or not in keeping with the historic period of the home. In that case he may view the renovation as a cost to be incurred to rip it out. Timeless improvements on the other hand, such as a deep sink or new wooden cabinets in the kitchen will ad value. So if you're thinking about remodeling give us a call. We will let you know what is on the wish list of today's buyers.