Anita's Cyber Tip - Get Your Credit Score Free
Friday, August 10, 2012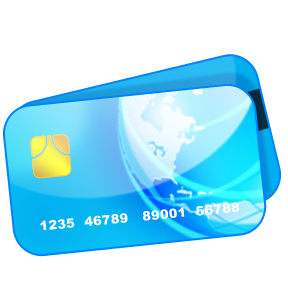 Our monthly issue of Anita's Cyber Tips Newsletter has links to stories both practical and fun. Here is one short article from this month's issue.
---
GET YOUR CREDIT SCORE FREE - REALLY!
It's always good to stay on top of your credit information and there are a bunch of places on the web where you can get this information. But until now none that we have found where you can get your credit score instantly - and without paying or entering your credit card information.
These folks provide a ton of credit information including their Credit Report Card that allows you to monitor the key aspects of your credit report in simple to understand A-F letter grades.
They also provide an interesting Credit Score Simulator where you can create custom "what-if" scenarios based on your individual credit report to determine the impact of various choices on your credit score.
How do they give you all of this information without any cost? Easy ---- just like broadcast television - advertising.
---
For more useful Cyber Tips check out the August's full issue or our past issues.