FYI from Anita - Important Indiana Property Tax Notice
Thursday, November 15, 2012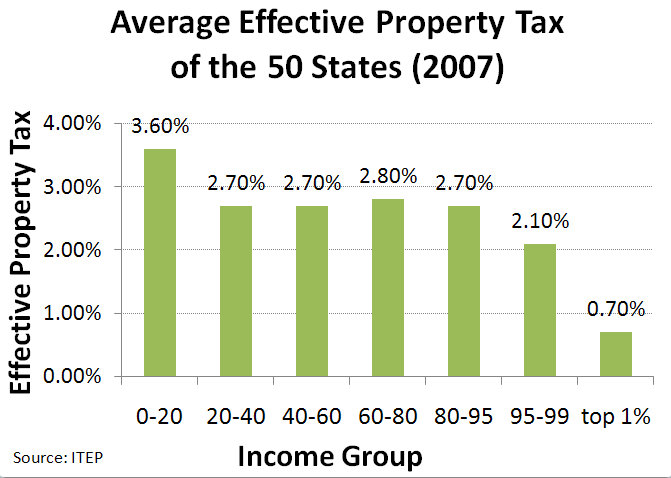 Important Indiana Property Tax Notice
If you bought a home in 2012 you most likely filed for your homestead exemption at closing—however, it is imperative you verify it was accepted and posted by the Auditor prior to 12/31/12.
If you refinanced or took our a new mortgage AFTER 3/1/12 you will have until 12/31/13 to file your mortgage exemption.
If you took out a mortgage PRIOR to 3/1/12 you have until 12/31/12 to file for your mortgage exemption.
You'll need to bring your key # or tax parcel # along with your mortgage recording number, lender name and loan balance when you file. Following these steps can help reduce your property tax liability. Call me if you have any questions.
Anita Hildebrecht
Remax 100
574-298-1978