Housing Recovery Underway
Wednesday, March 14, 2012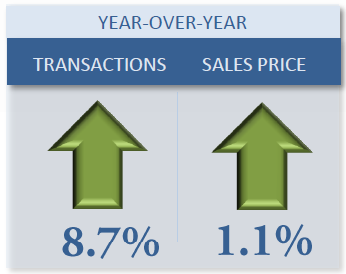 It is nice to receive positive news, especially when it has to do with our economy.
According to the most recent Re/MAX National Housing Report we are experiencing the beginnings of a genuine housing recovery.
These are historic times to purchase a home and more and more buyers are waking up to the fact that current home prices and interest rates will not last forever.
There is even some good news for sellers as the median sales price of homes has risen 1.1% since February of 2011.
Here is the full report. It's a good read.
If you are looking, look hard and long as you may never find a better time to upgrade your housing.
We are here to help! Just shoot us an email or give us a call at 574-968-4214.
Anita