Sunset In Granger Indiana
Wednesday, May 27, 2009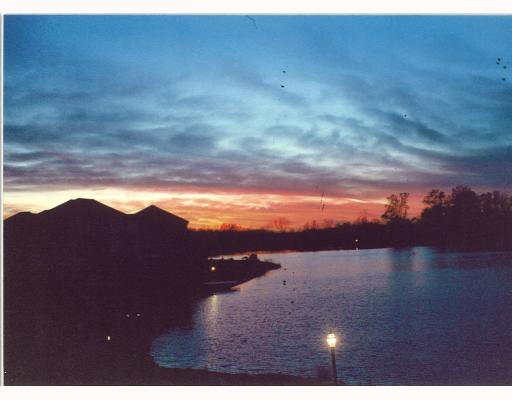 Yes this beautiful sunset picture was taken from the backyard deck of a home in Granger Indiana.
If you've spent anytime watching shows such as "House Hunters" you know your dollar will buy a lot of home here in Granger.
No kidding! As stated in an earlier blog entry, if you're relocating from San Francisco the median home value is over $600,000.
That's a lot of cash to be plunking down these days for an "average" home. I don't care where it is.
This sunset was viewed from anything but an average home and the cost is only a little over half the $600,000 you pay for that median value home located in San Francisco. What's up with that?
Who knows?
What I do know is that if you are considering relocating to Michiana from another area of the country, for whatever the reason, Granger Indiana is a diamond in rough located right here in the breadbasket of America.
Find out more information on this gorgeous home located here in Granger.
Here's a flyer for your buyer notebook.
Better yet, set up and appointment to see this home in person.
Call Anita today!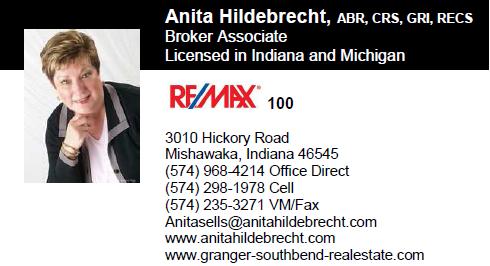 Oh and don't forget to follow me on Twitter.