Why Have a Home Warranty?
Monday, November 12, 2012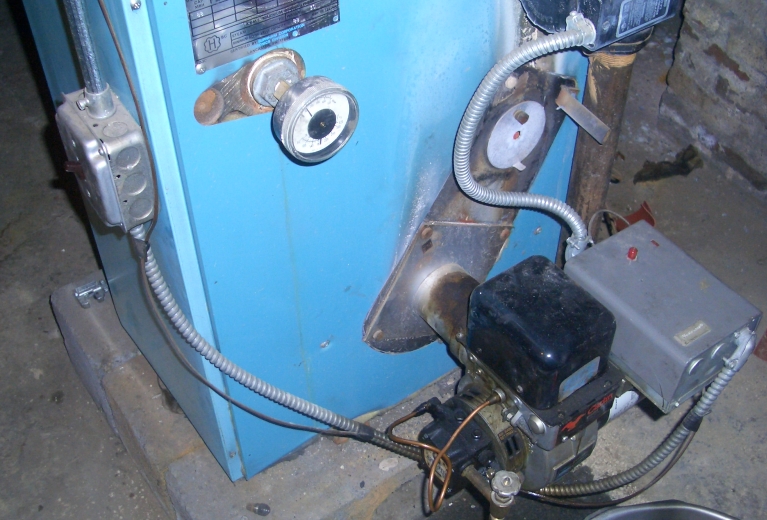 In a National consumer survey:
77% agree that home repairs are frustrating and expensive
72% prefer to have someone else handle home system and appliance repairs
85% agree that it would be helpful how to find qualified technicians
In a National Home Warranty survey of consumers and real estate professionals:
Listings with home warranties sell 50% faster and at a 3% higher price than those without
57% of all consumers had home warranty services performed at some point during their plan term
91% of consumers stated they were satisfied with the home warranty service provided
72% of consumers agreed that a home warranty could provide "peace of mind" knowing that covered item repairs would be limited to a deductible amount.
64% of consumers agreed that they would find a home more attractive if it had a home warranty
71% of consumers agreed that having a warranty would give them a greater level o confidence in a home they were interested in purchasing
More than 60% of real estate professionals agreed that home warranties help to avoid "after the sale" problems
And...
It is estimated that 65% of home sale problems that end up in litigation or as an E & O claim would have been covered by a warranty
The average lifespan of nine most critical systems/appliances is 13 years
The likelihood that one of those systems will break down in a given year is 70%
The average replacement cost for one system/appliance is $1,319